Whether it's finding someone a suitable home, securing the right tenant for an owner, recognising how to realise more from an investment or empowering someone with the knowledge to grow their portfolio – every action helps people go further.
As individuals we all bring unique strengths and skills to deliver an unparalleled approach to property management.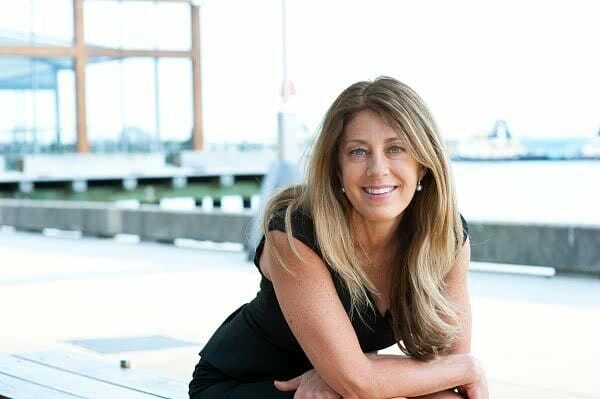 Leah went against the grain to imagine a service dedicated entirely to property management. Starting out as a sole trader, she has lead the way with integrity and courage to create a business that has succeeded against the odds.
Providing strategic and operational leadership across the Leah Jay teams, the executives lead our teams by example. They forge our way forward to grow our business.
Pippa
Rose
Lead Investment Services Manager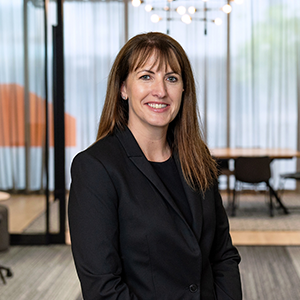 Michelle
McLean
Team Leader - Compliance & Administration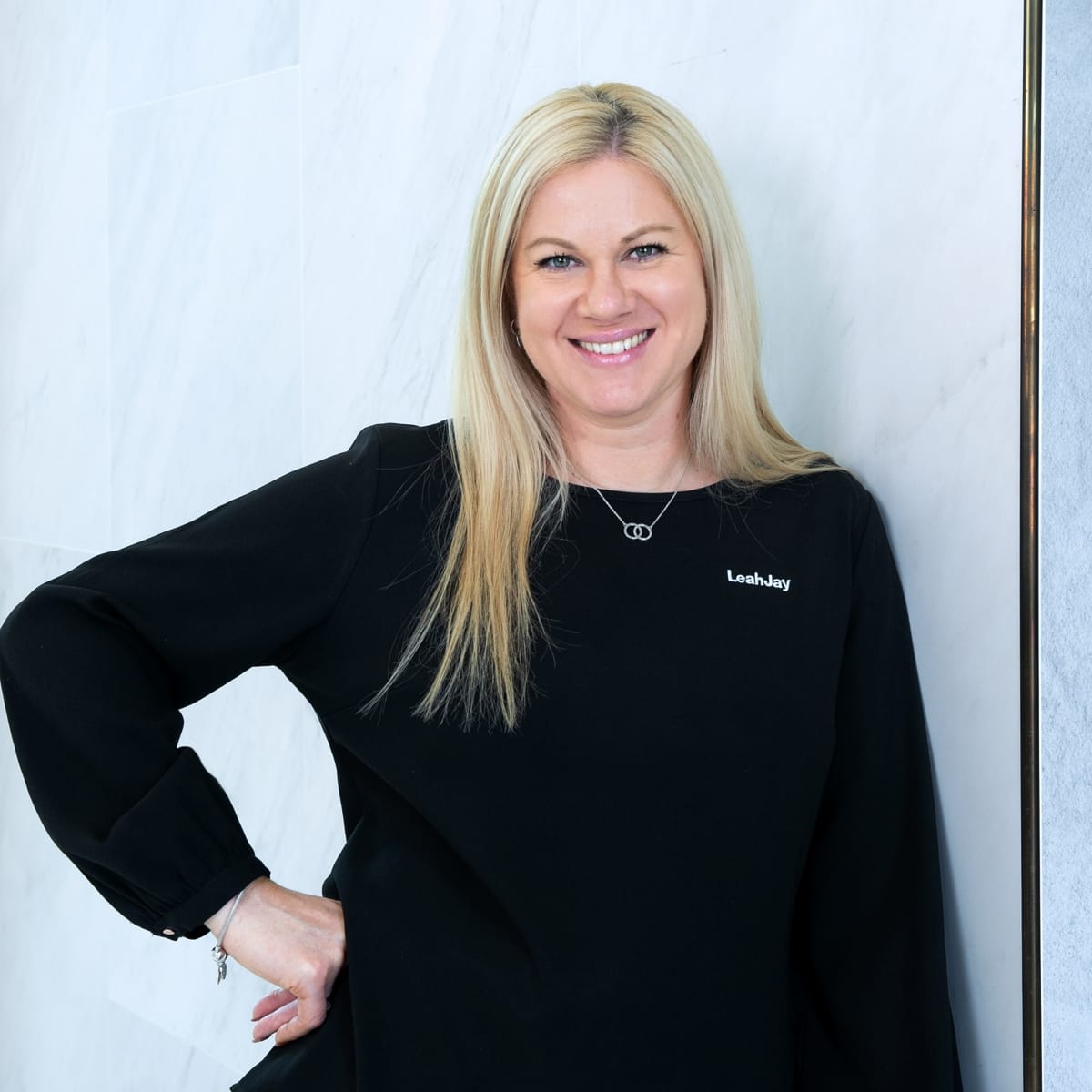 INVESTMENT SERVICES & BDM
Our Investment Services team are with you from the very beginning of your investment journey and provide independent advice through the investment process from beginning to end. From optimising your return, through renovation project management and advice on connecting with mortgage brokers, we'll help you get the most from your investment.
Matthew
Sneddon
Investment Services Manager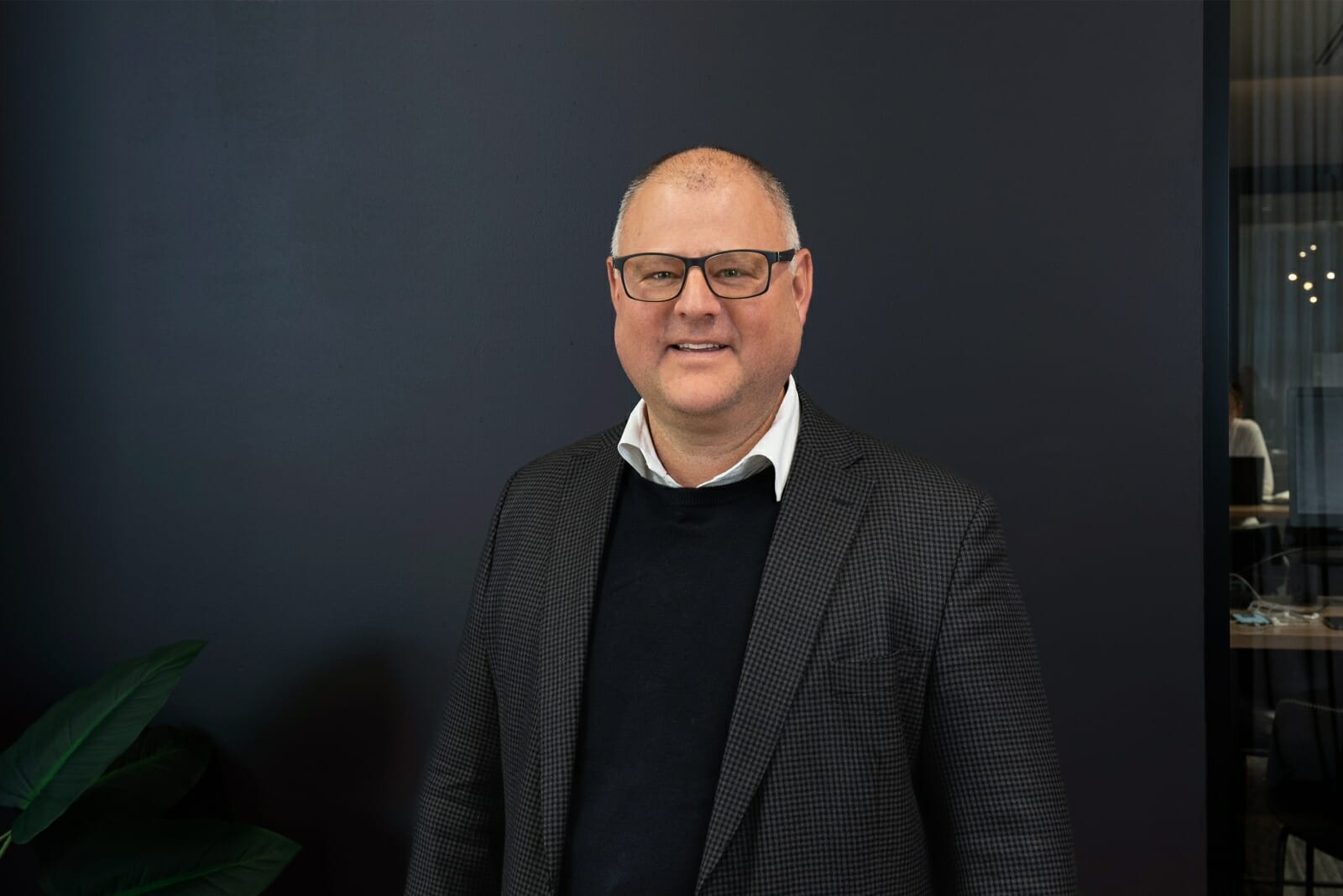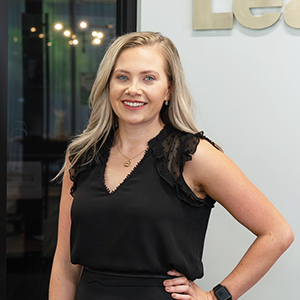 Holly
Wilkin
Executive Property Manager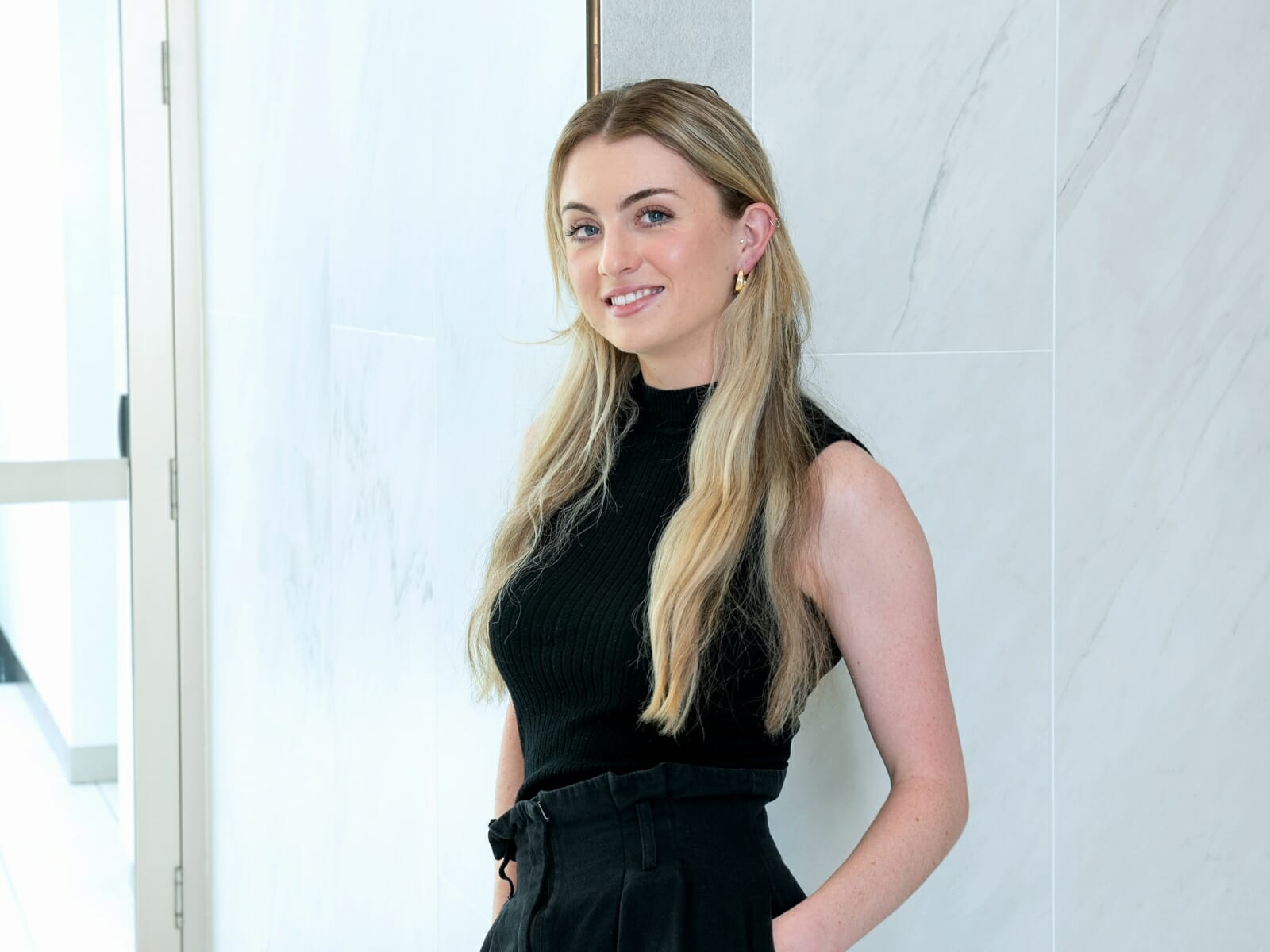 Tayla
Erskine
Executive Property Manager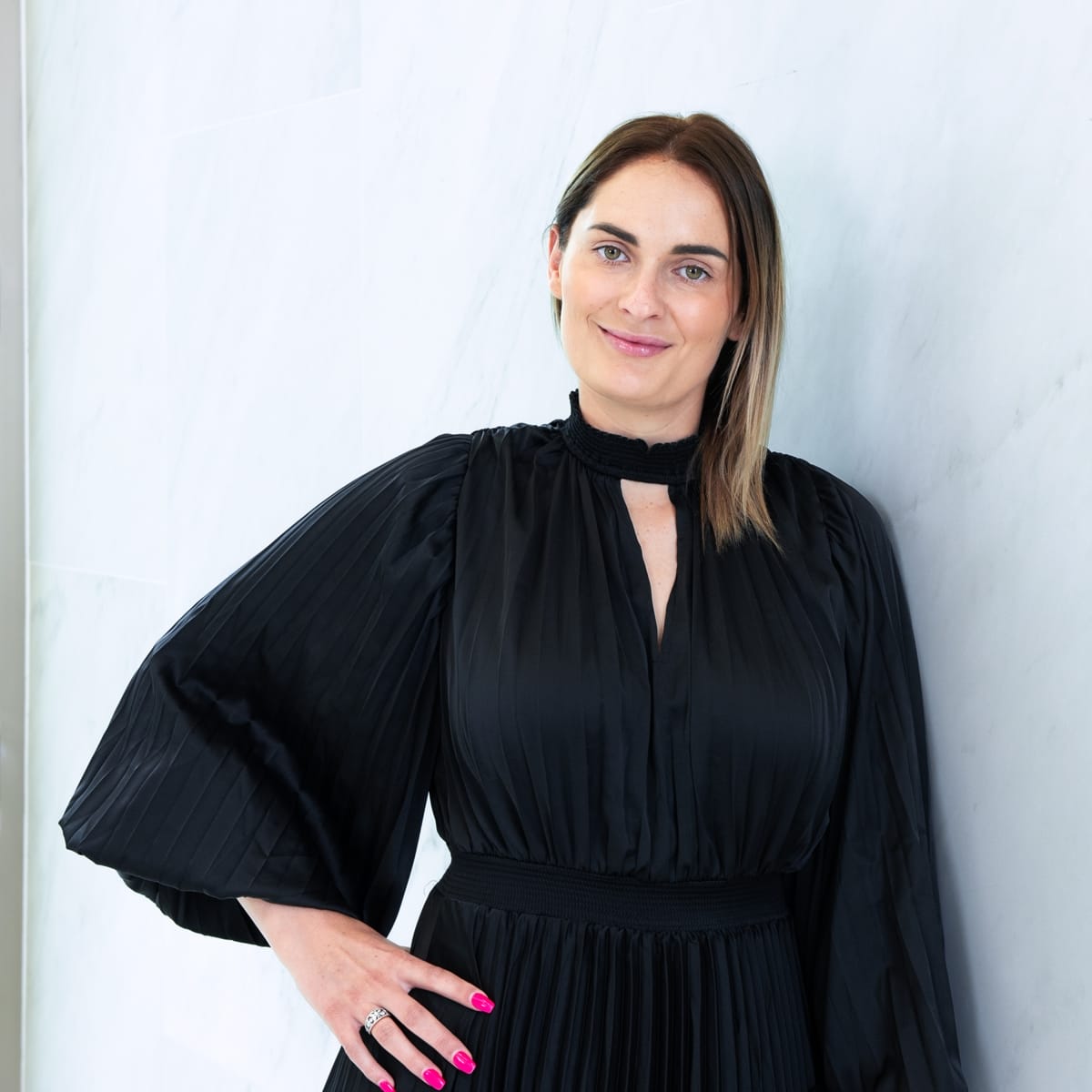 For owners of commercial property looking for a personalised service, Leah Jay offers an excellent alternative to larger agents, while still providing specialised commercial management and leasing. At Leah Jay, we've had a separate commercial management operation since 2002.
Gerard
Haines
Commercial Senior Property Manager
Carol
Wallace
Commercial Property Manager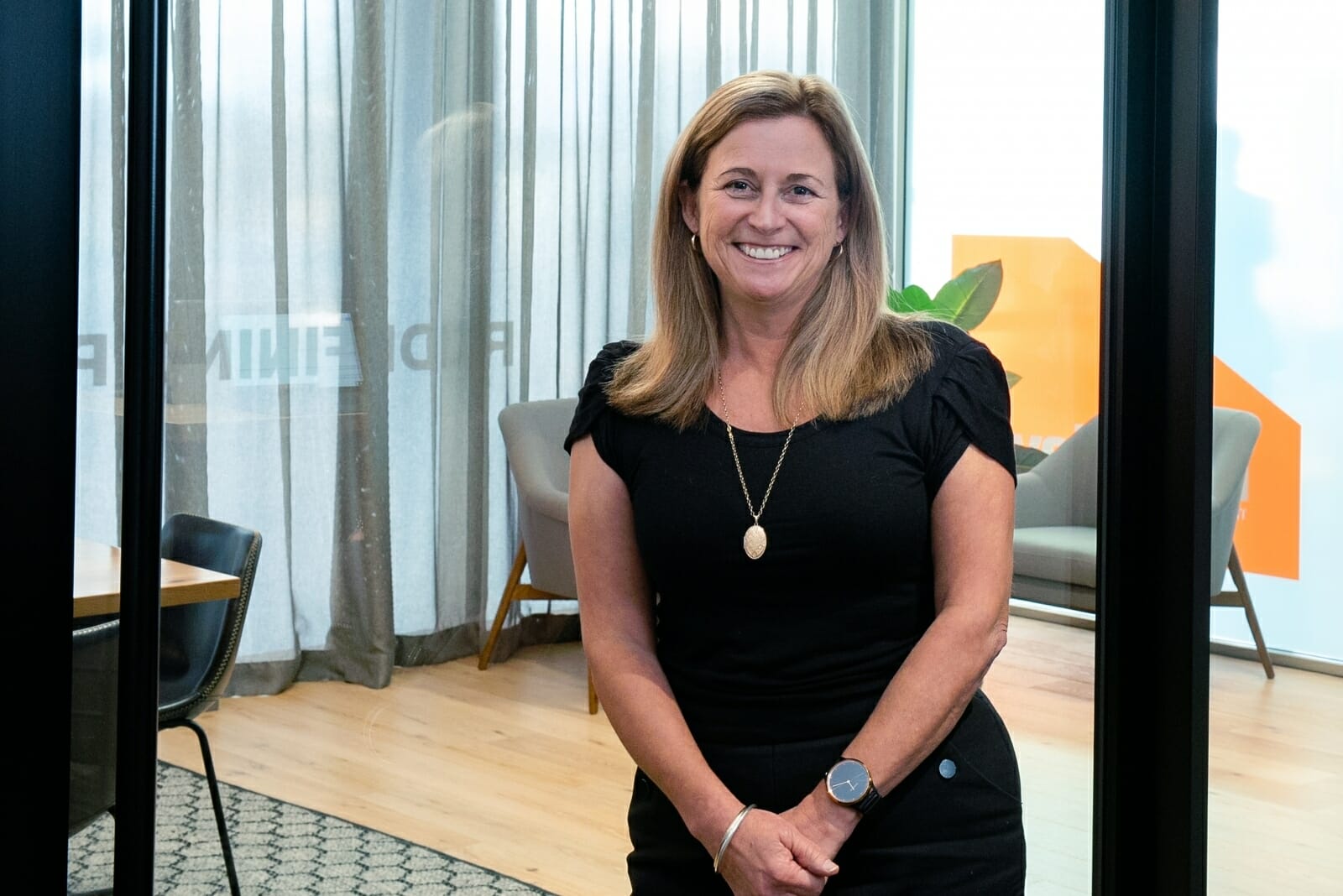 Our expert Property Managers take the hassle out of looking after your property, from the day-to-day details to maintenance – and everything in between.
Katryna
Drewery
Executive Property Manager & Pod Leader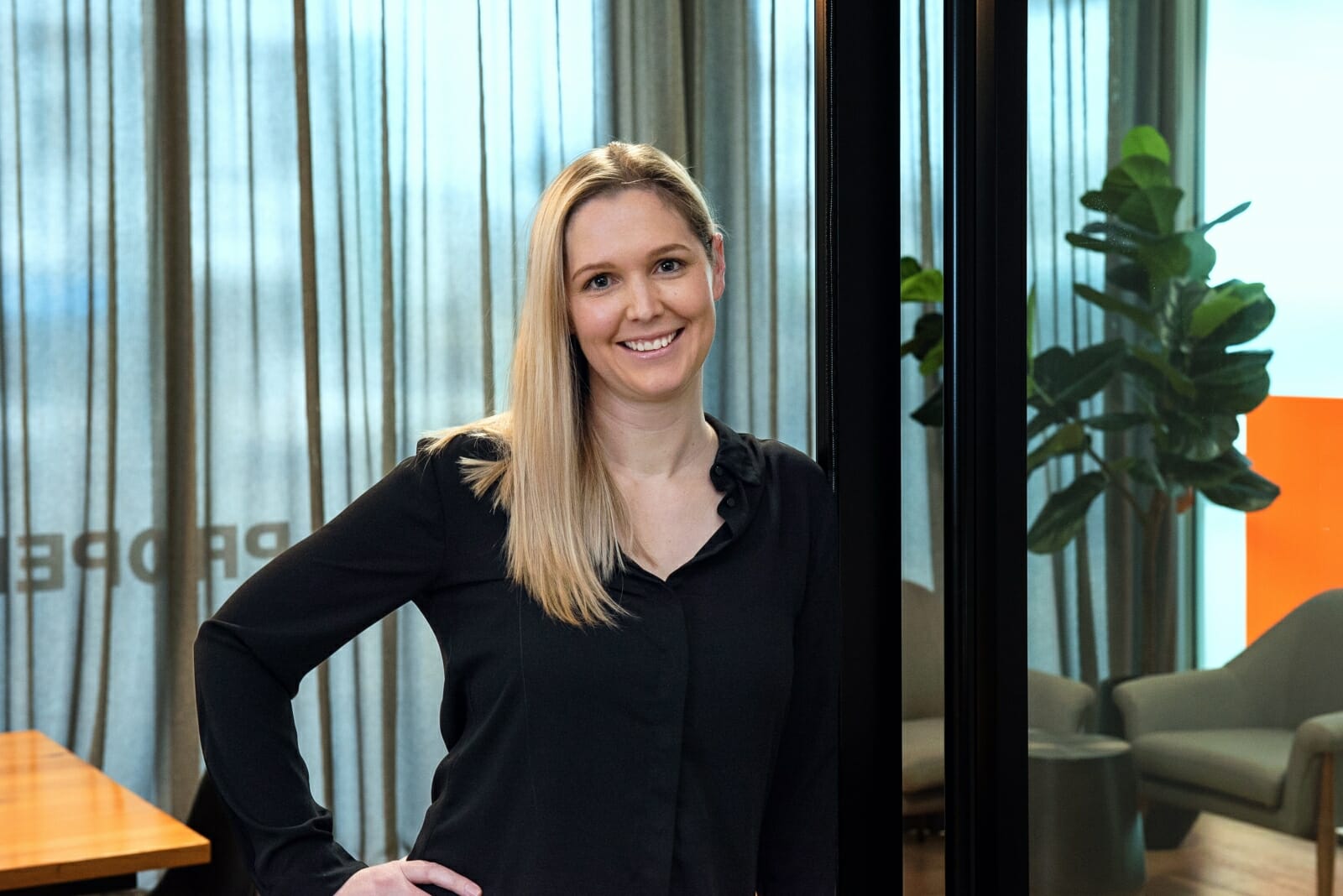 Emily
Lawler
Property Manager & Pod Leader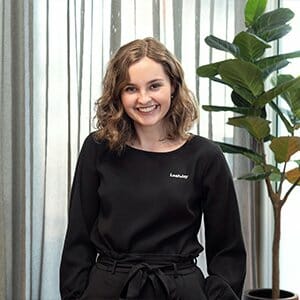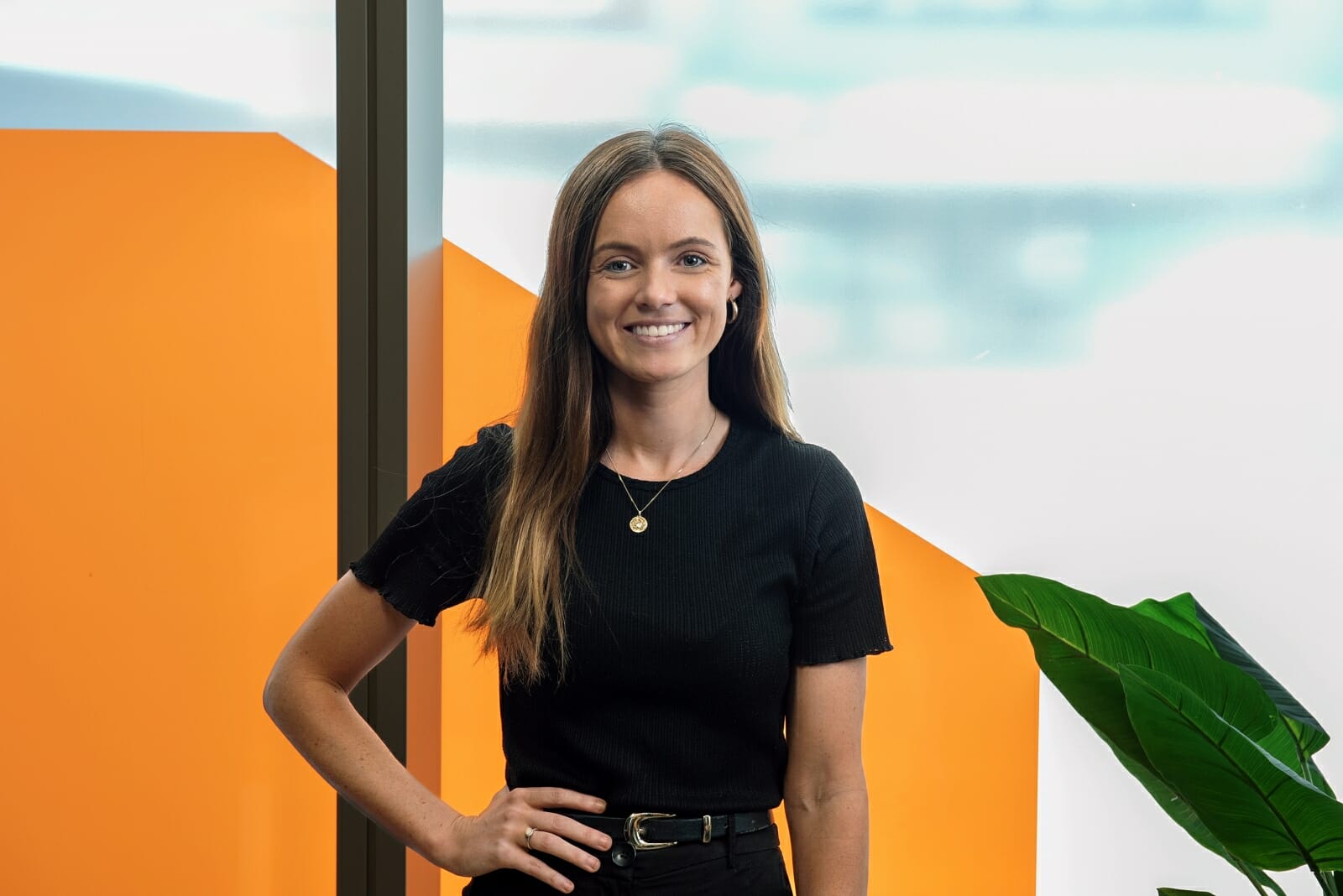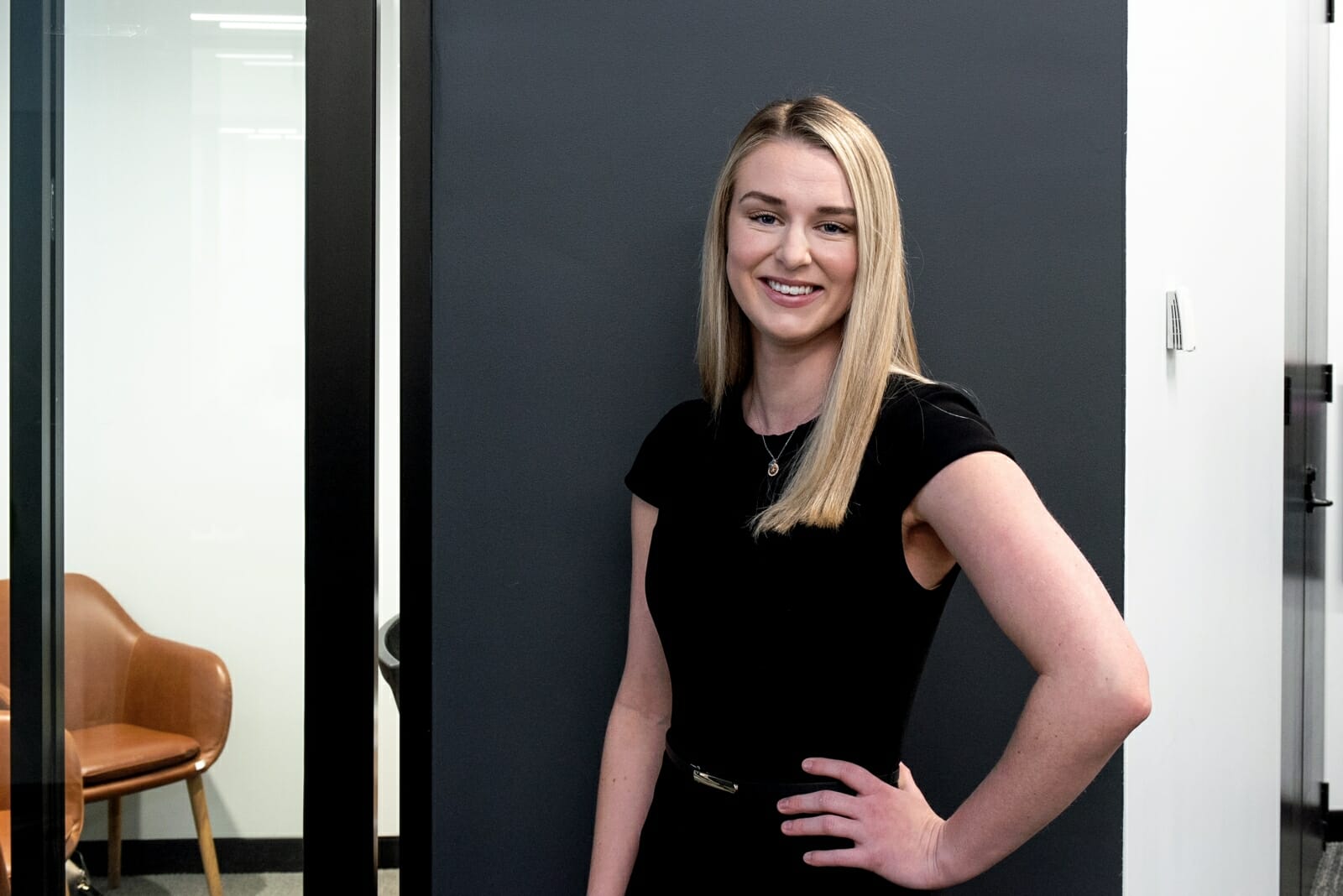 Finding the best tenant for your property is the sole focus of our Leasing Consultants. They work pro-actively with prospective tenants, from advertising the property to providing advice with applications.
Sue
Rowland
Senior Leasing Consultant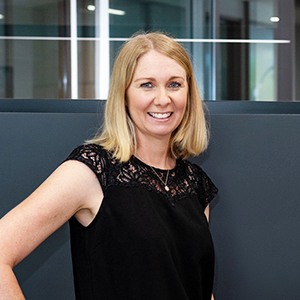 Rebecca
Eveleigh
Leasing & Support Unit Coordinator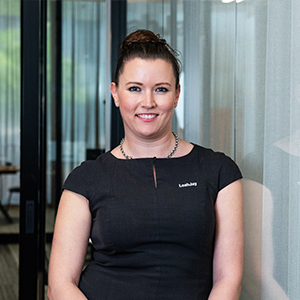 Peta
Muzurovich
Leasing & Property Management Support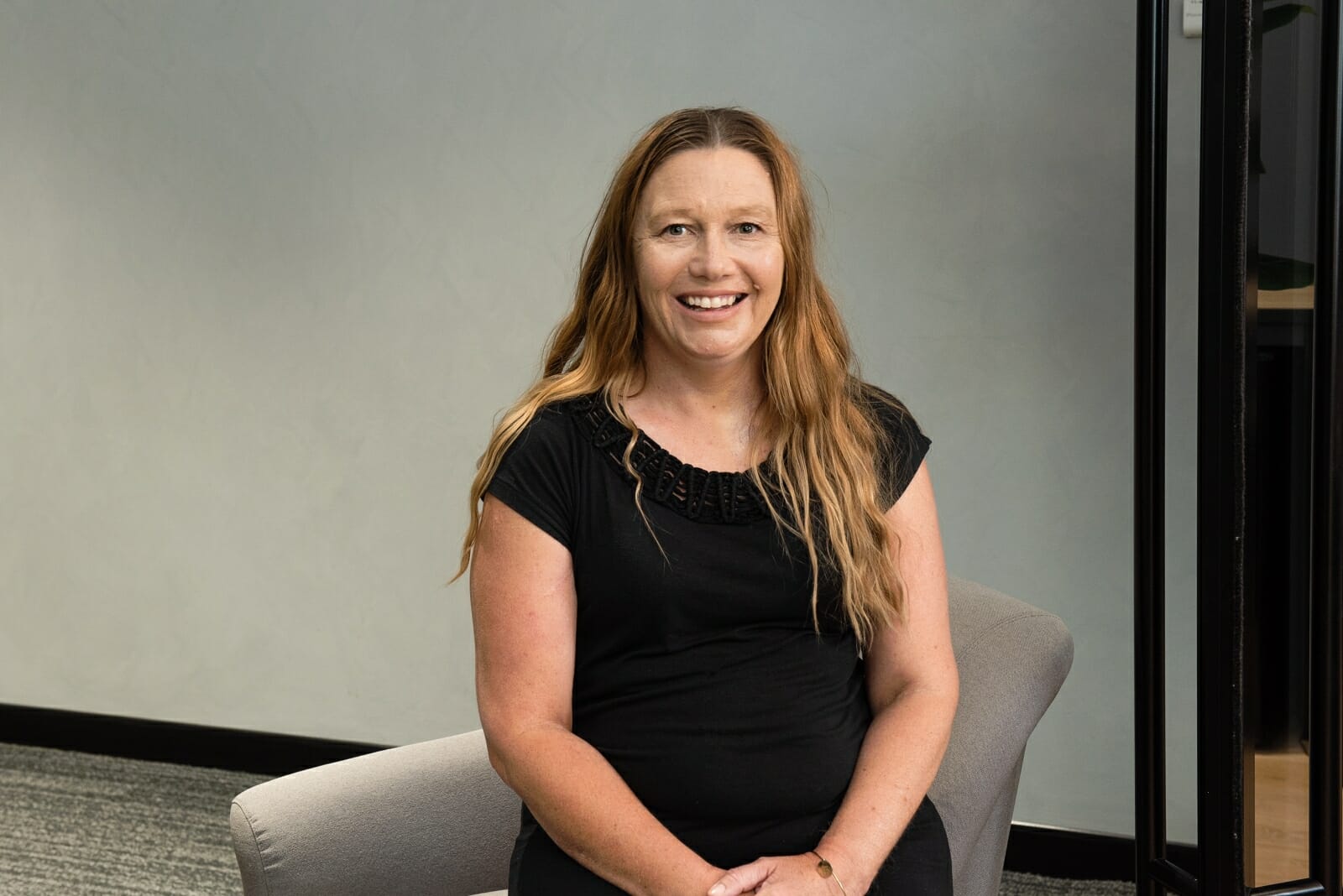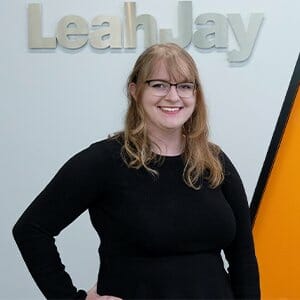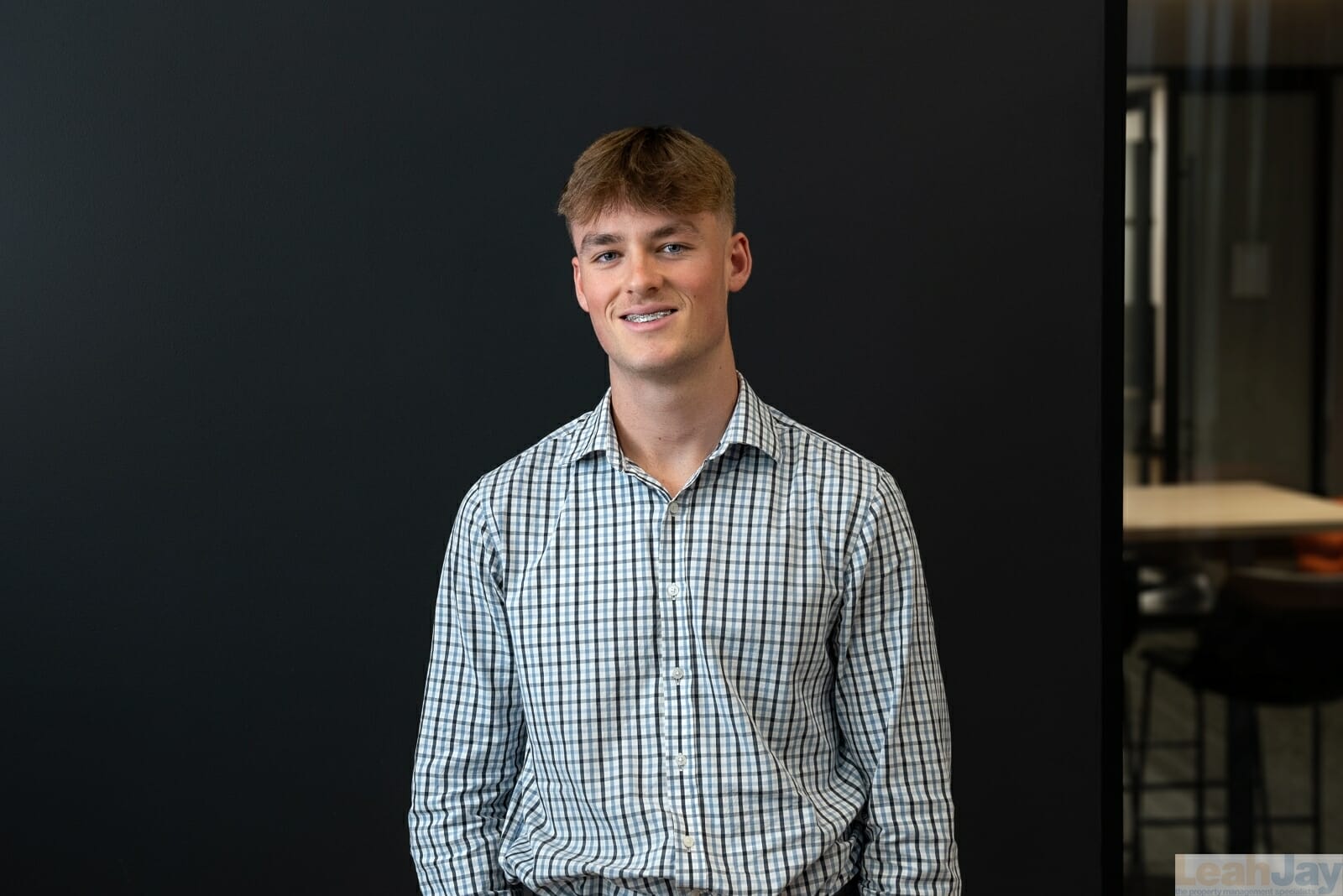 Ella
Ramos
Property Management Assistant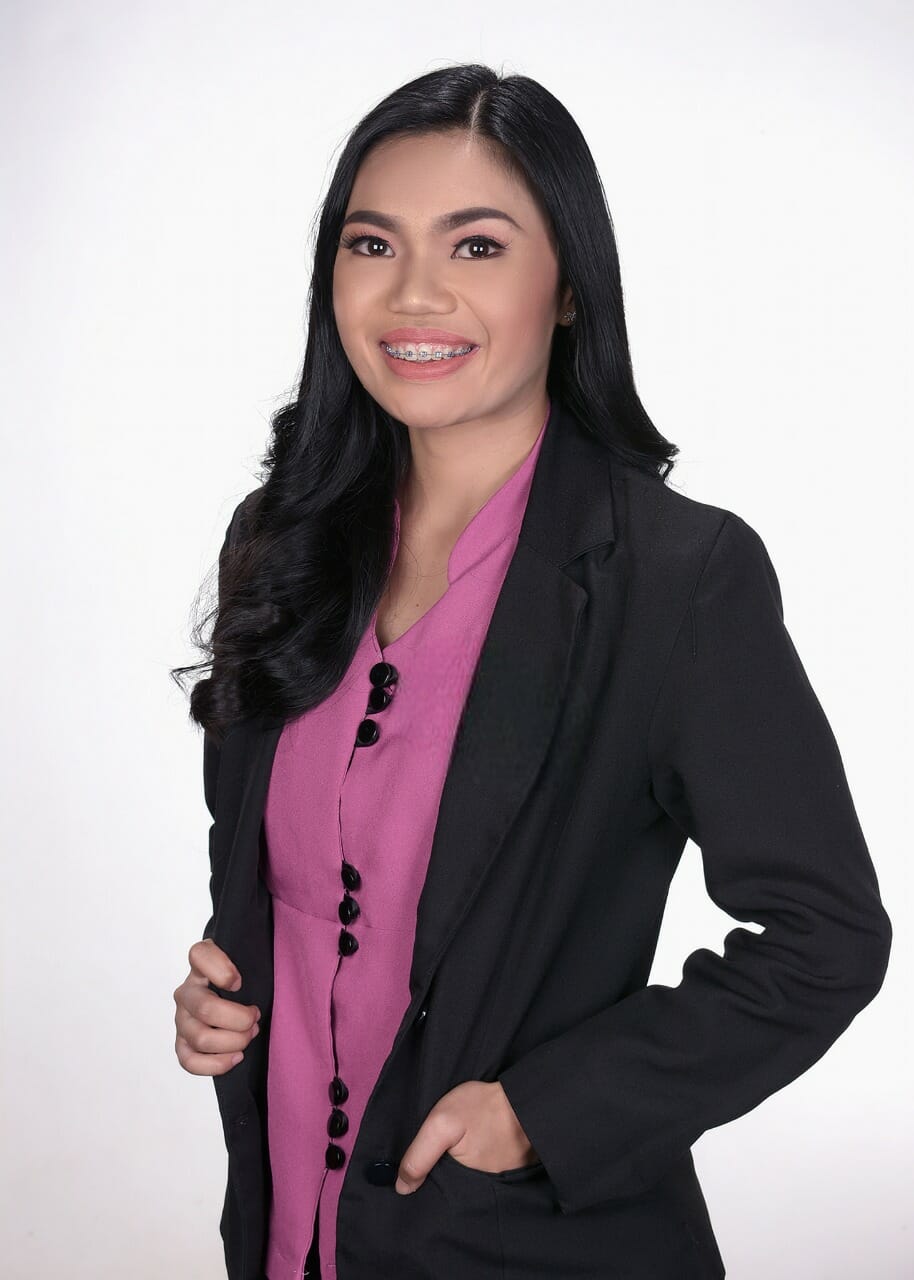 Leilani
Poutapu
Client Experience Officer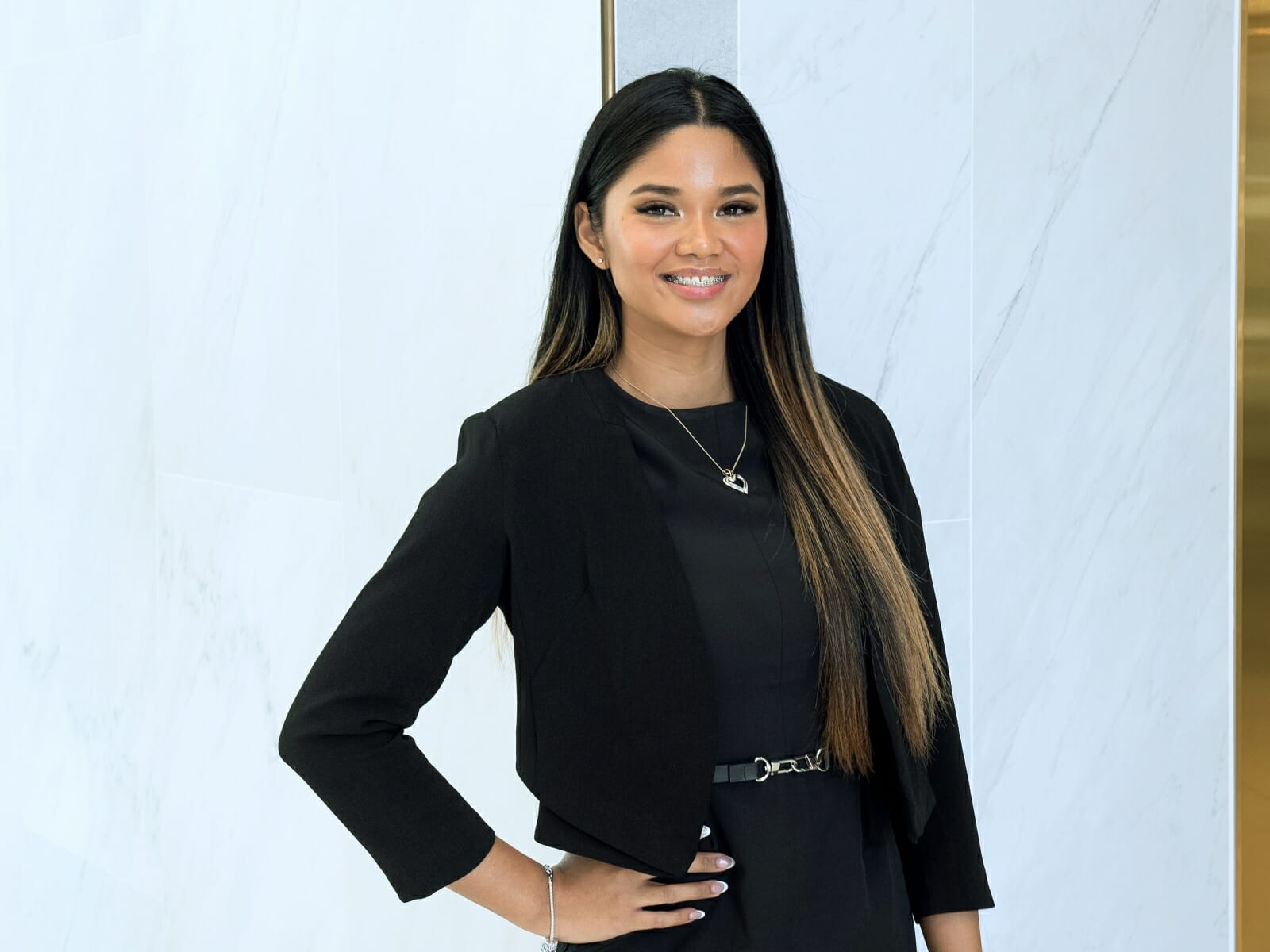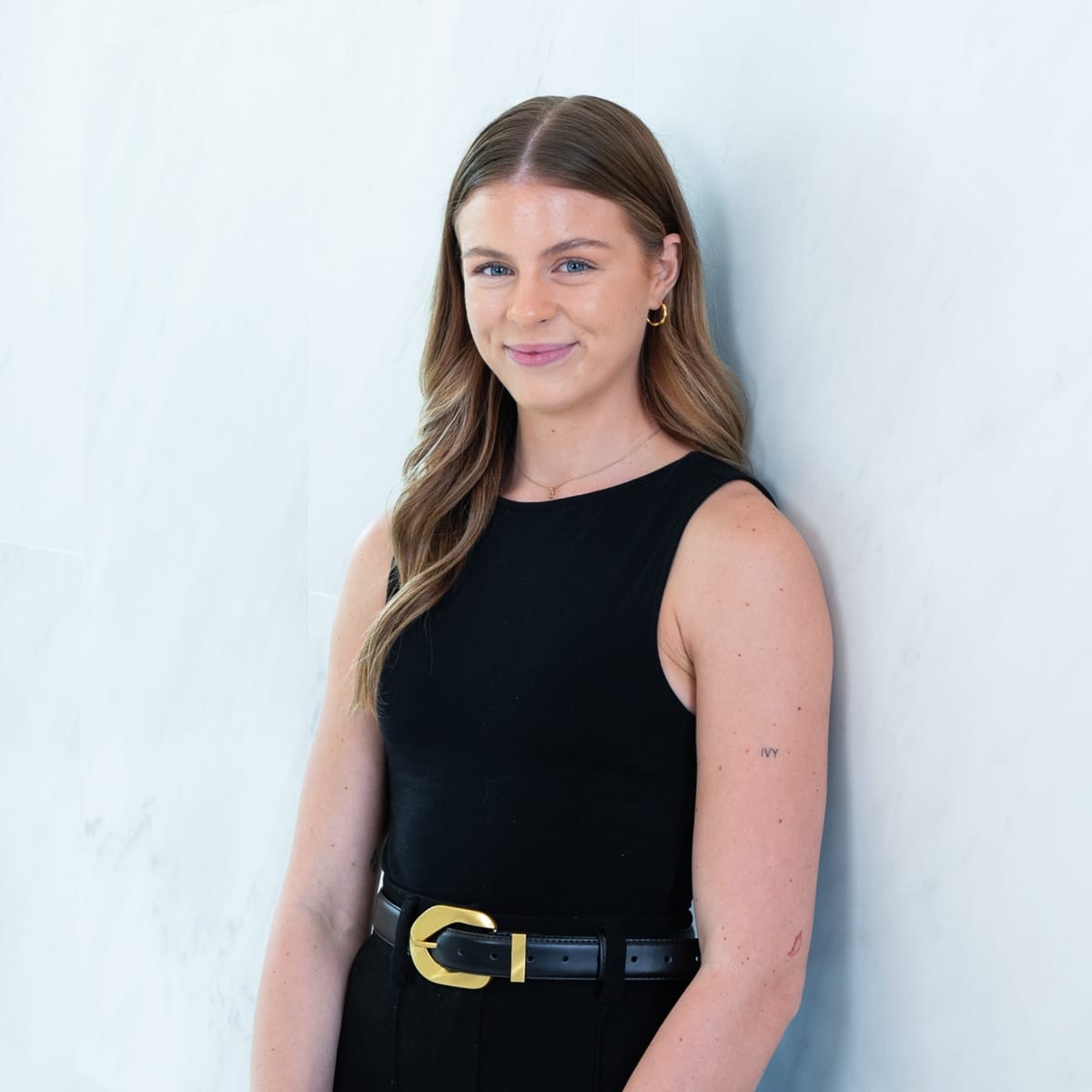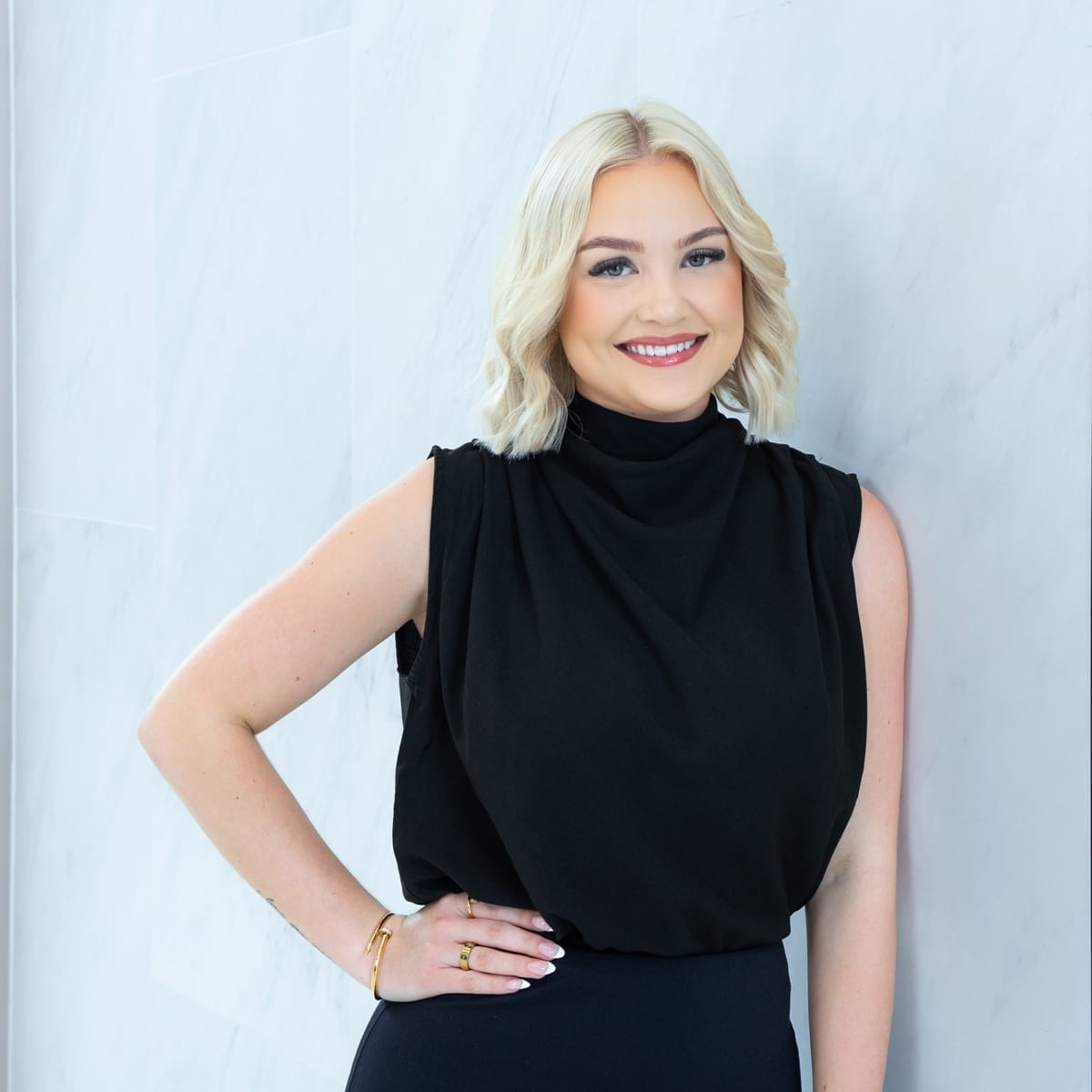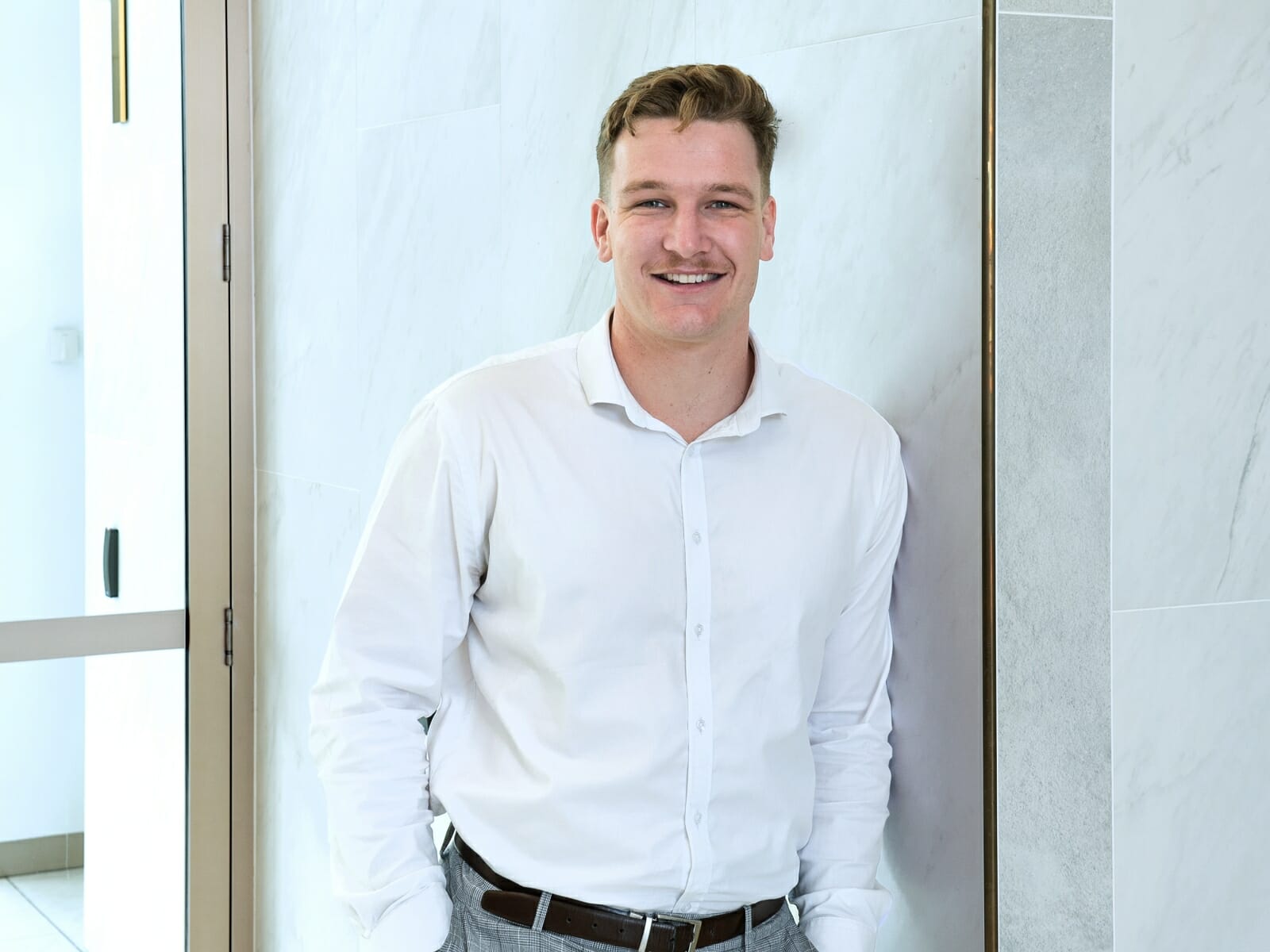 Jayla
Stewart
Client Experience Officer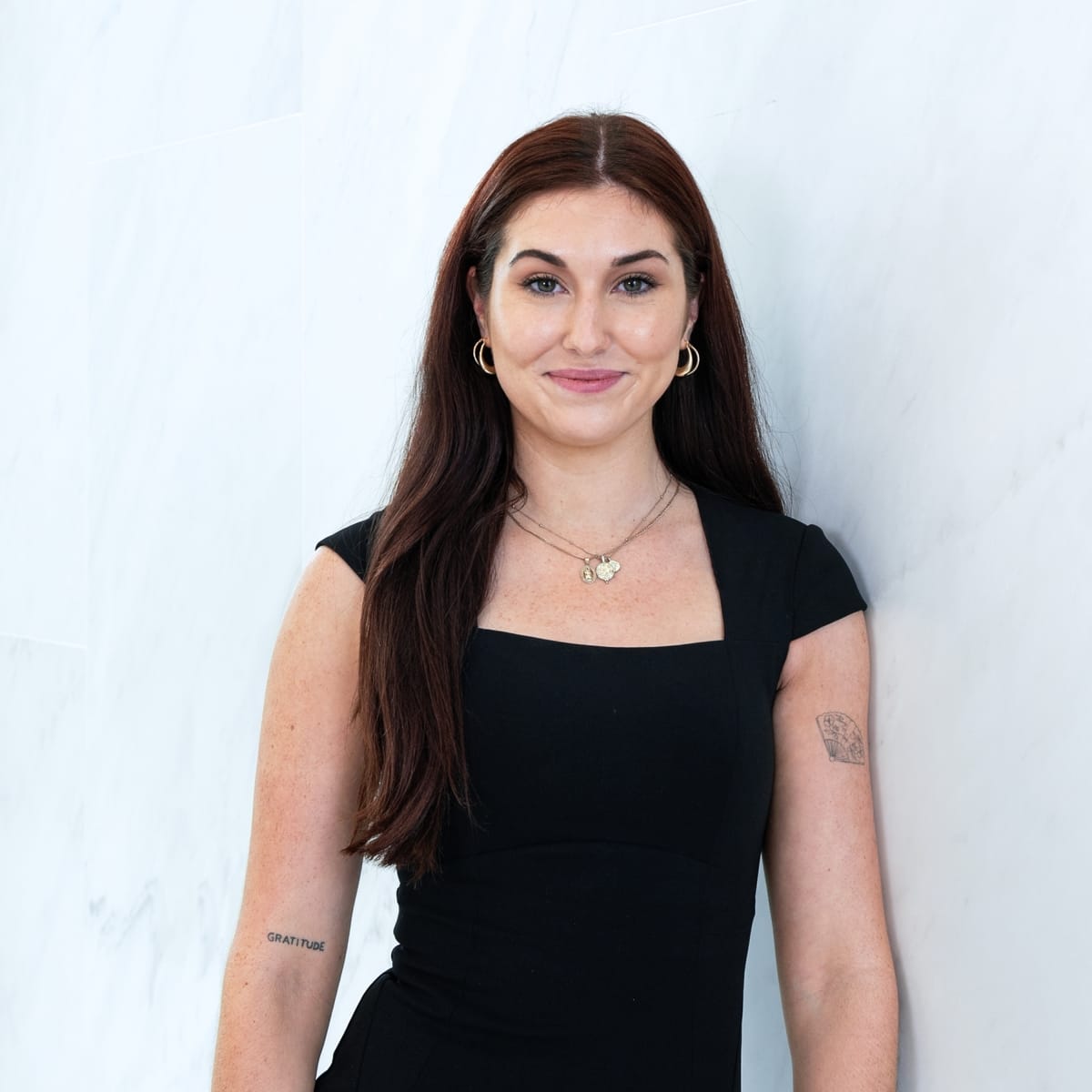 Arvin
Lomboy
Leasing & Advertising Assistant